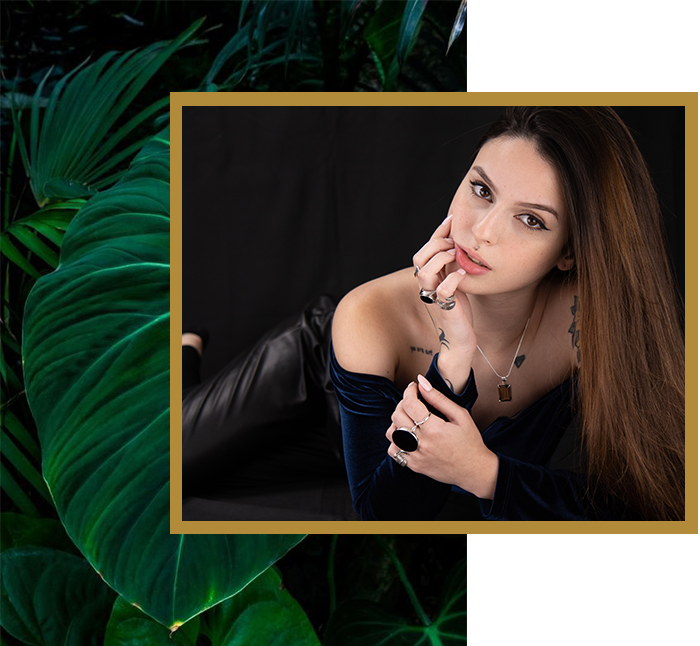 Elements by Nature is a nature inspired jewellery brand with a contemporary edge on classic elegance.
Unique and original but always beautiful and a pleasure to wear. Our jewellery combines highest quality natural gemstones sourced from Brazil and precious metals to help you express yourself in unique modern simplicity…
Jewellery made of Natural elements
Our jewellery is inspired by nature, travels and art, and handcrafted i with particular attention paid to the traditional craftsmanship techniques using responsibly sourced high quality materials such as 950 silver and natural Gem Stones.